NEW COLLABORATIVE LEARNING TRUST
DESCRIPTION
We have worked closely with New Collaborative Learning Trust for 8 years now. We are their preferred creative partner and produce their literature annually. For this project re-worked their entire suite of content.
ABOUT THE PROJECT
The project involved the design and development of a new suite of WordPress websites. New promotional videos for every college and the prospectus for every college.
PROJECT LAUNCH
Semptember 2021 – Web Design, Videography and Graphic Design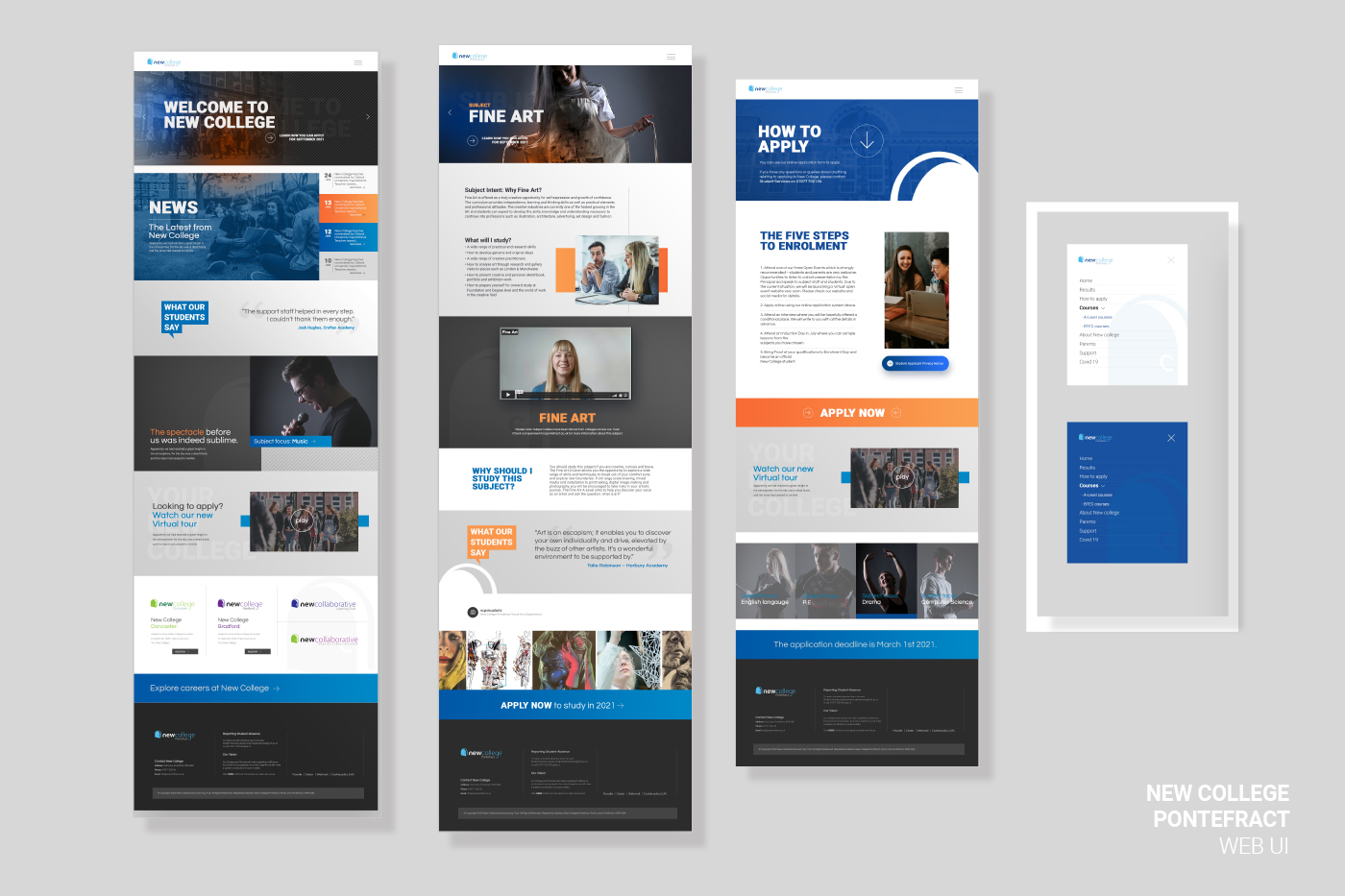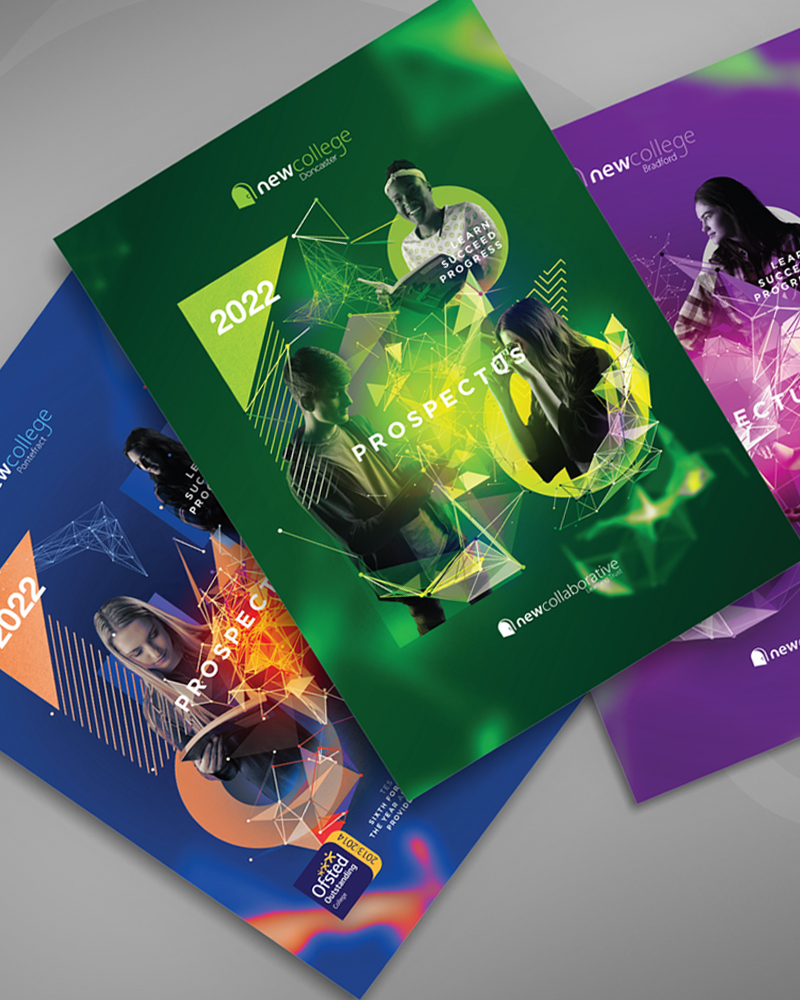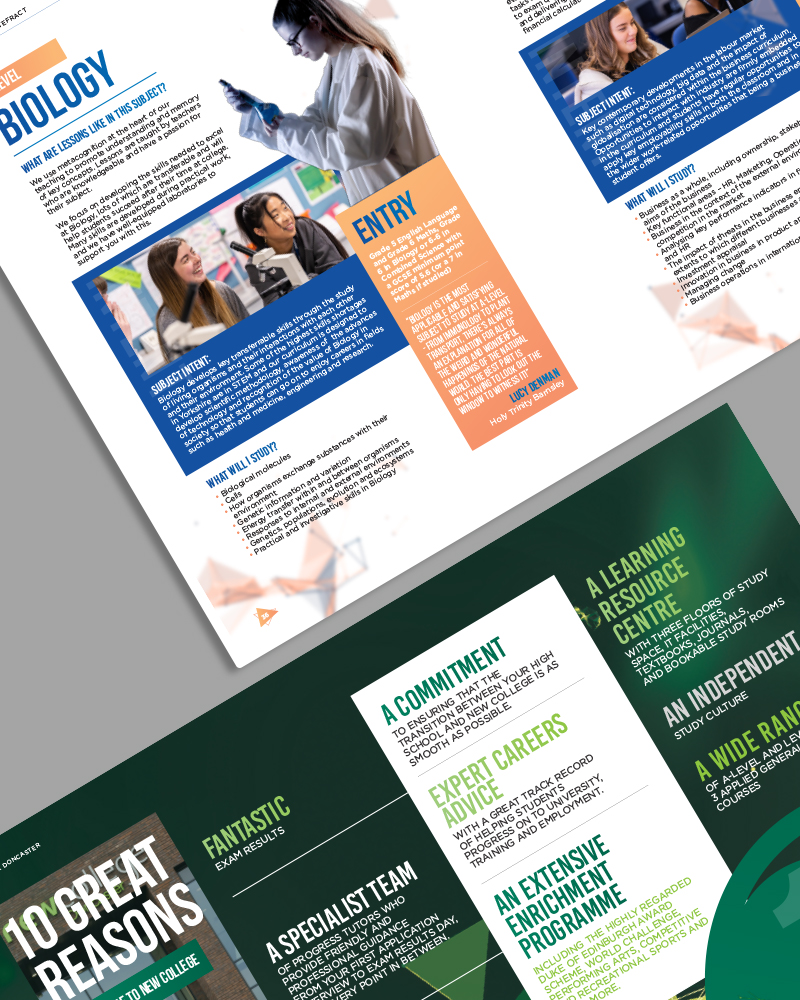 SUCCESS METRIC
Success was measured via the number of applications received through the newly developed websites. The prospectus' and promotional videos were used in marketing campaigns aiding in the recruitment of prospective new students.