JOHN LEGGOTT COLLEGE
DESCRIPTION
Develop a recruitment campaign and hashtag which would filter down throughout all communications to attract prospective new students for the September intake.
ABOUT THE PROJECT
Once the campaign had been agreed, Twisted went about producing all of the creative content. This ranged from motion graphic advertisements to the college prospectus. Synergy was required across all communications so a careful activation campaign was considered and produced.
PROJECT LAUNCH
Semptember 2021 – Graphic Design, Web Design, Videography and Motion Graphics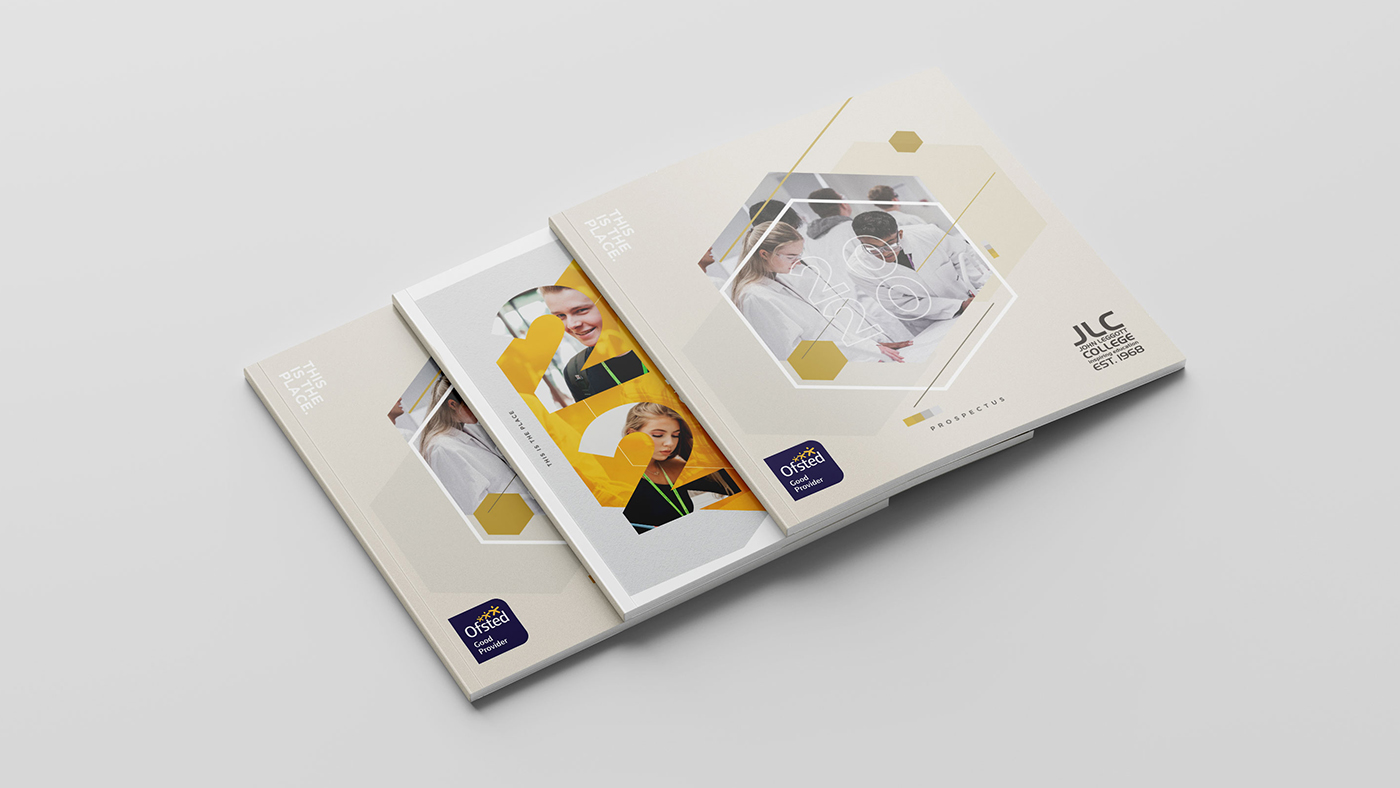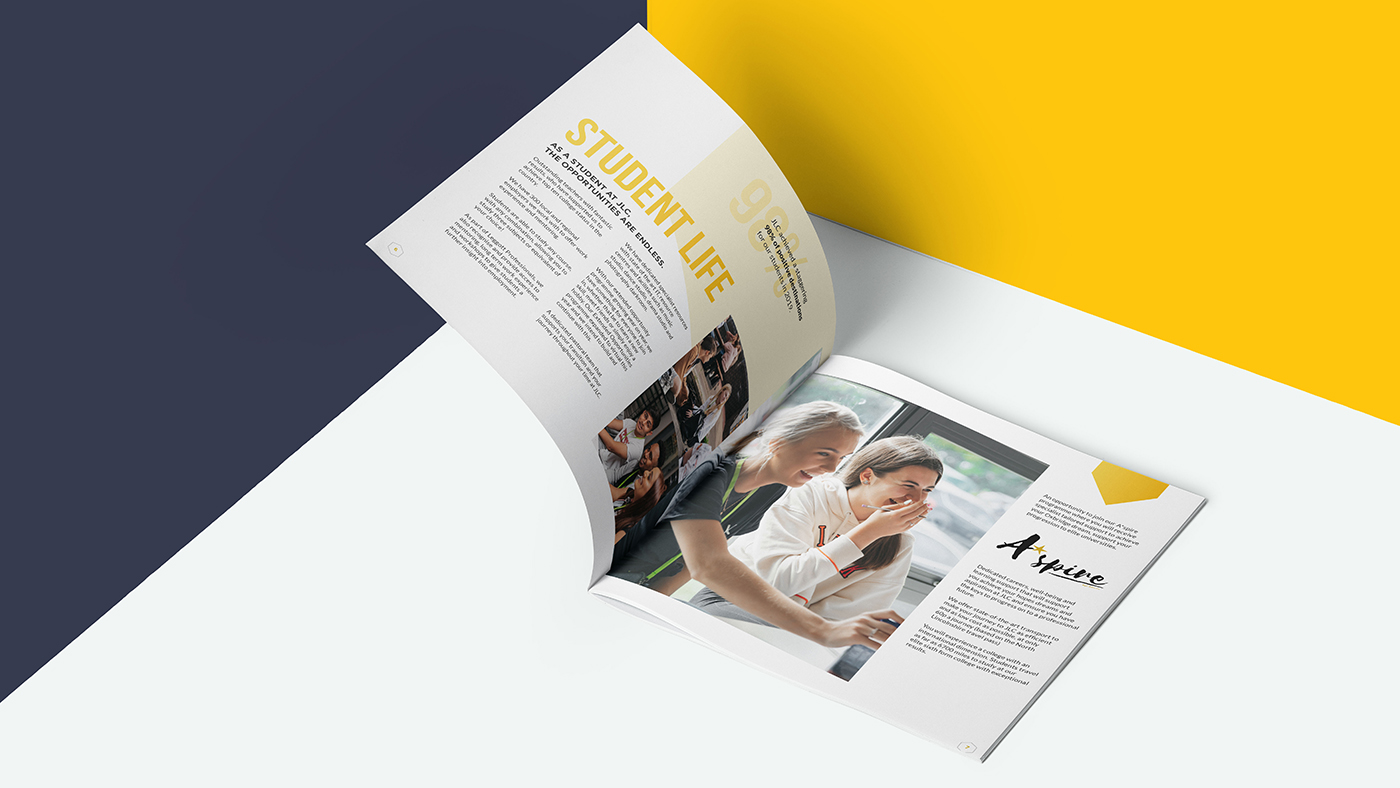 SUCCESS METRIC
The success of the campaign is measured by student application numbers and the conversion of those applications for enrolment.