GMI CONSTRUCTION
DESCRIPTION
GMI Construction went through a digital transformation both internally and externally. We were approached for help with improving the standard of their communications to their people and to prospective clients.
ABOUT THE PROJECT
The project consistent of re-designing literature for staff, producing graphics for their intranet, designing social content and creating a promotional video.
PROJECT LAUNCH
August 2021 – Graphic Design, Videography and Motion Graphics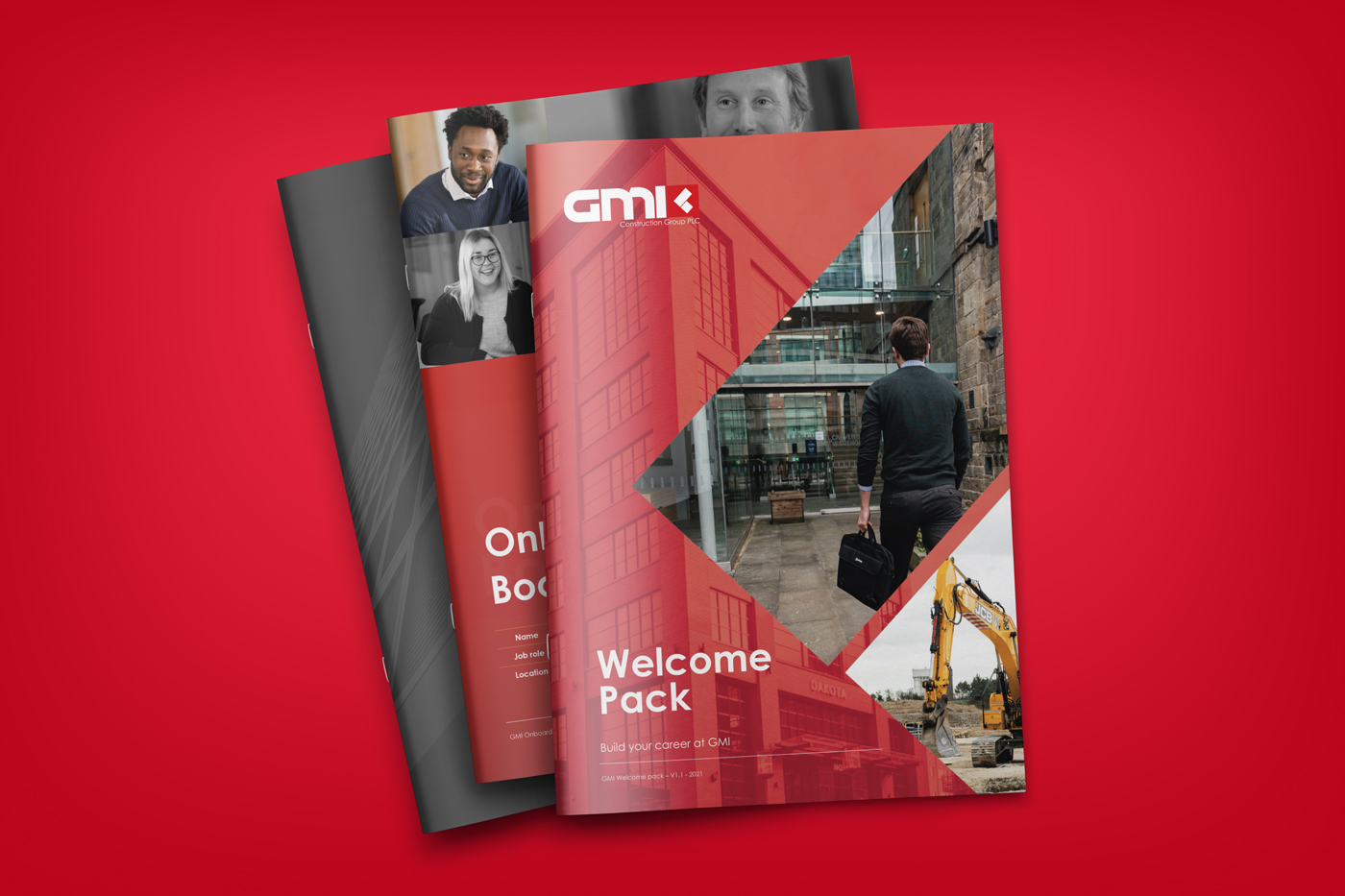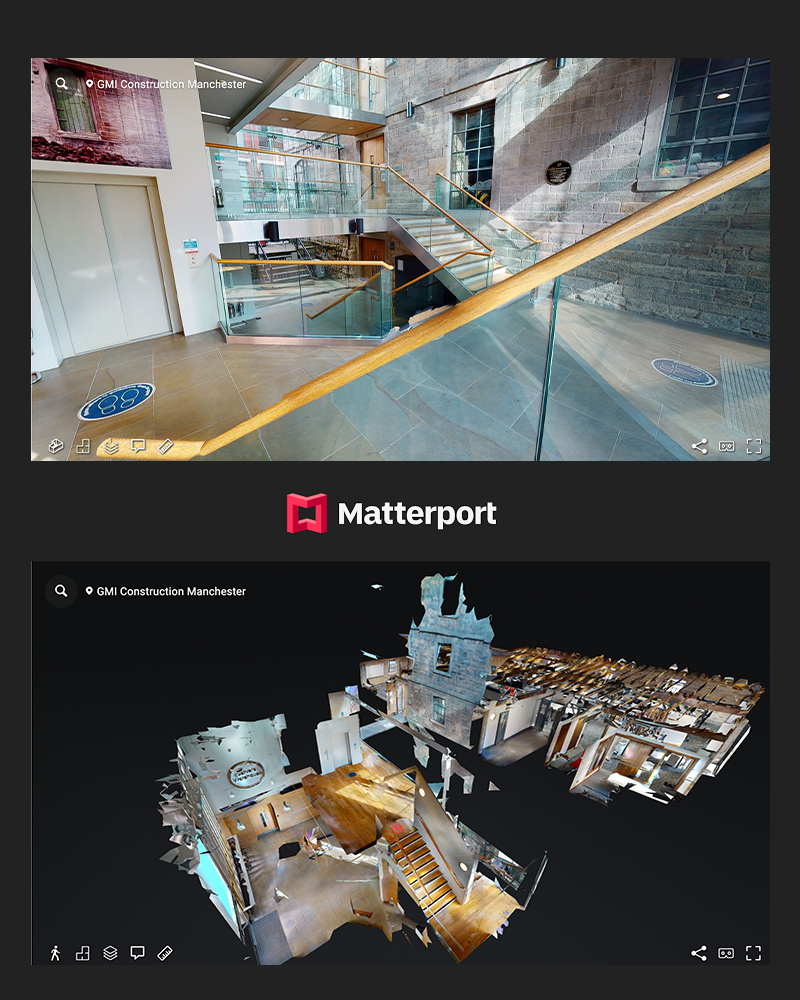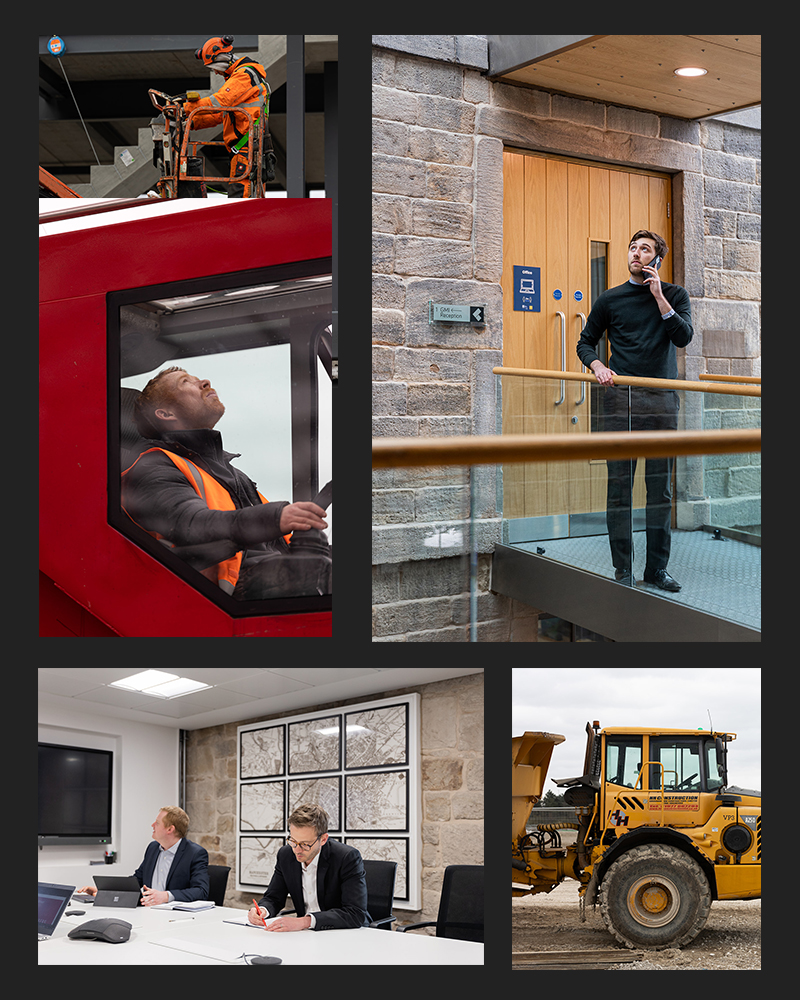 SUCCESS METRIC
At the forefront of this project was staff engagement. GMI went through a radical culture change and wanted to ensure their staff championed the brand values and understood the direction in which the company was moving. Increased social presence and a higher standard of content were also driving forces.