FONEMEDIA
DESCRIPTION
Create a company brochure for Fonemedia to help them communicate and help people to understand their services and the minefield that is digital advertising.
ABOUT THE PROJECT
Design a printed brochure with creative which is mobile centric. Illustrate infographics, edit custom photography and advise on a print spec which compliments the company and their positioning in the market.
PROJECT LAUNCH
February 2022 – Graphic Design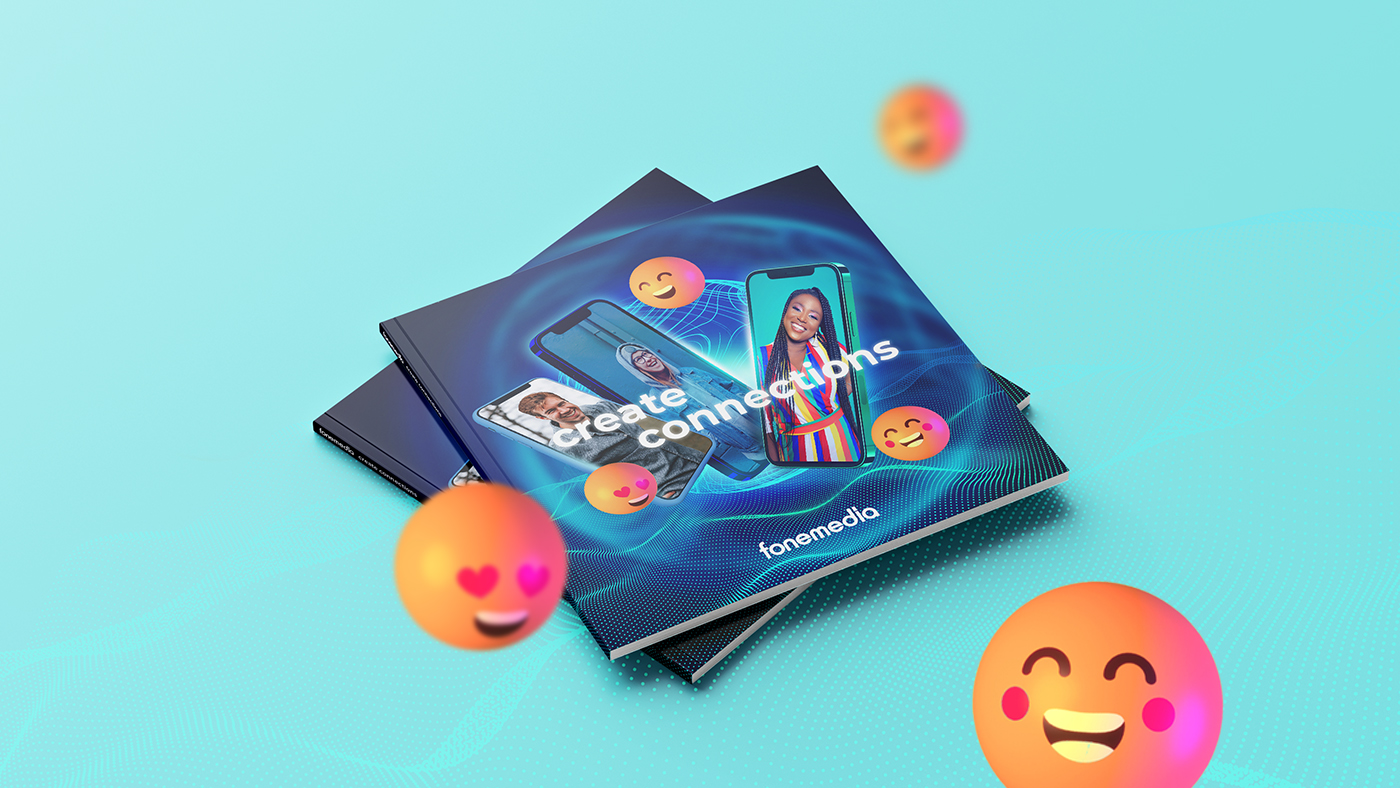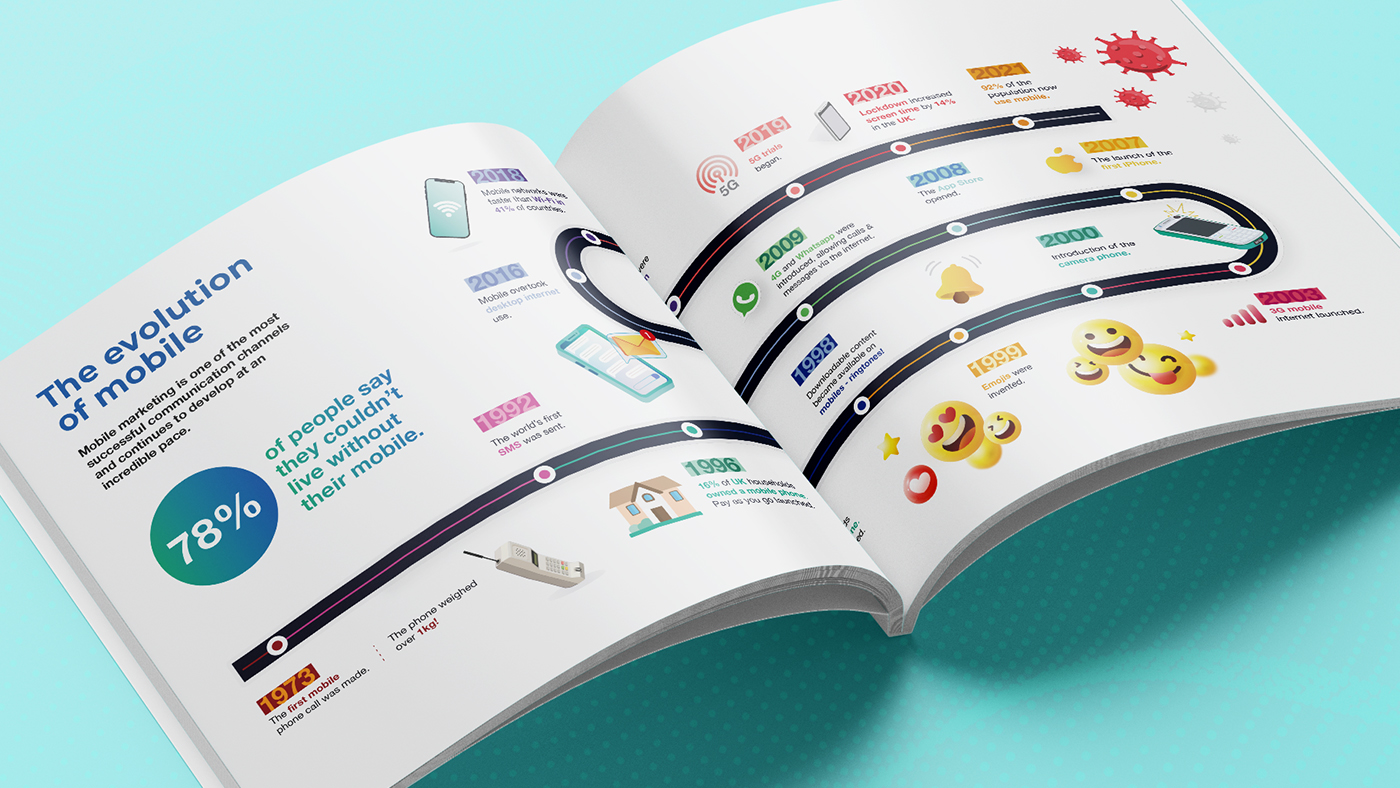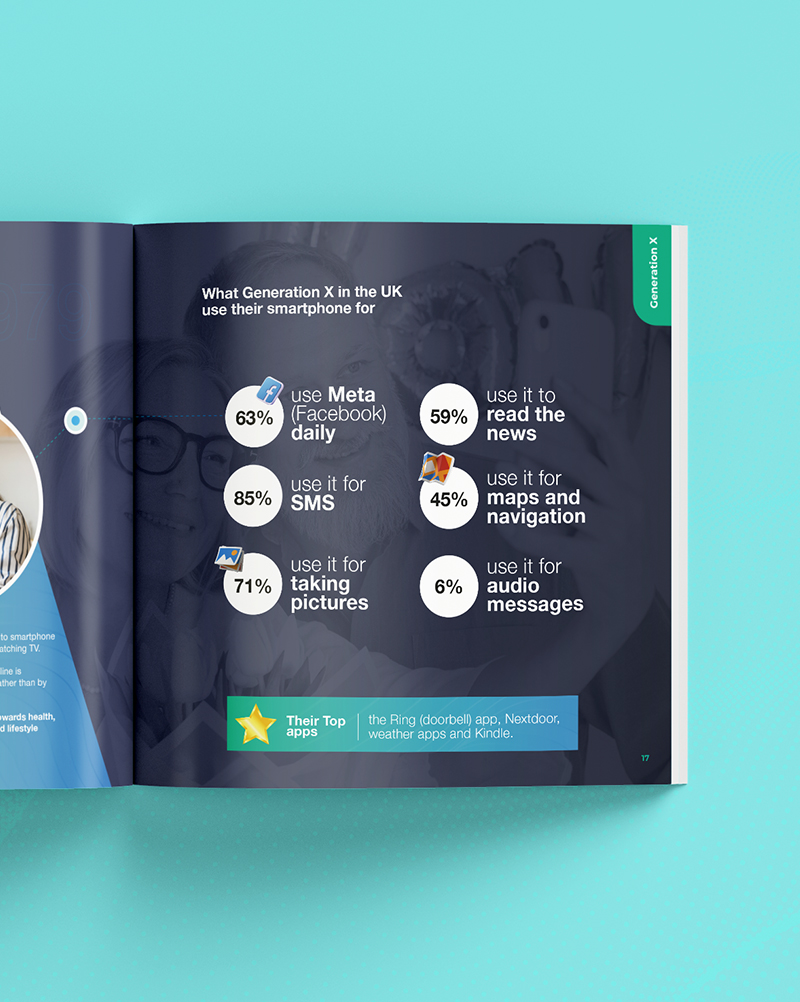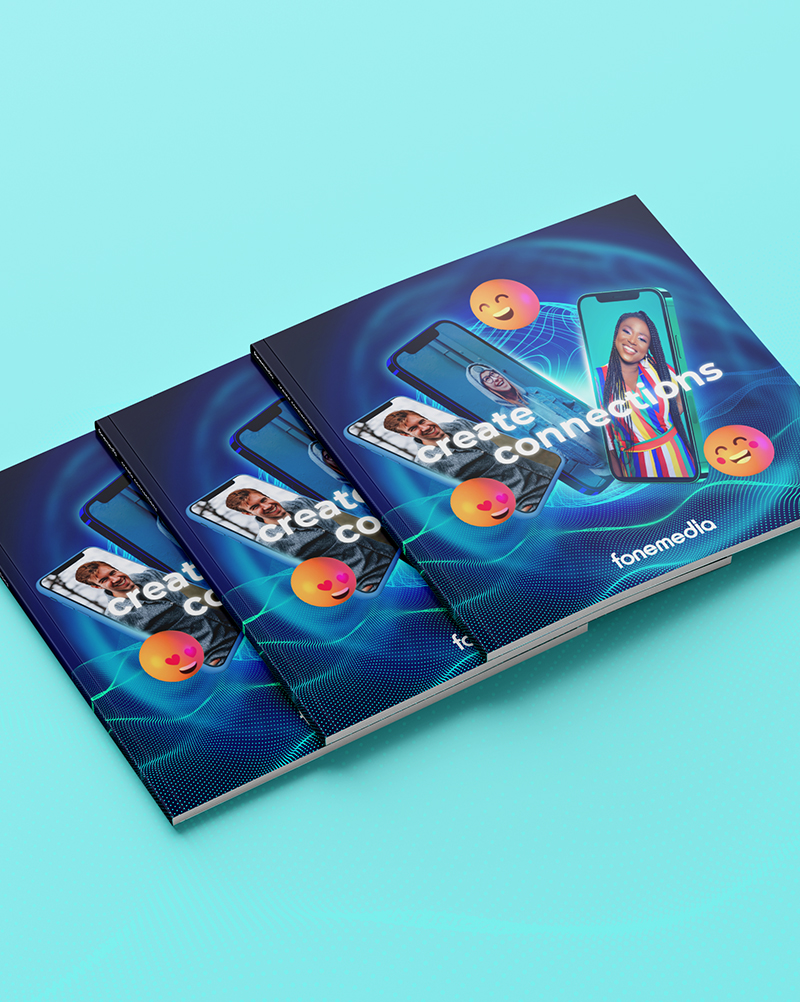 SUCCESS METRIC
Produce a high end brochure which is well designed and with printing of the highest quality.